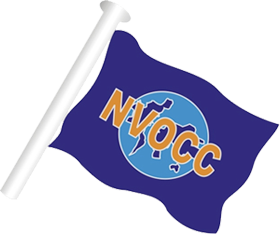 NVOCC License
LIT Group has confidently challenged the rapid growing with a success of more than 2 decades. We, are now convinced our organization as one of the most aggressive NVOCC, with a good network of agents all over the world.

Bureau Veritas Certification
To assure our customers of quality service, our LIT Group of companies has recently having audited by Bureau Veritas Certification and awarded the ISO 9001:2000 Certification by United Kingdom Accreditation Service (UKAS) on 11th December, 2001.